Listing to advertise your equipment for sale. To arrange a listing, please send an E-mail to Craig at "craig @ garrards.com.au" (without the spaces)
This service is free of charge to Garrards customers - charges may apply to those who do not deal with Garrards.  Please E-mail your required text either typed directly into the E-mail body, or in a Word or Text document.  Please include any logos or pictures you may wish to accompany your ad.
Please note that Adobe Acrobat files are very difficult to work with and as such are not preferred.  
---
PRESTIGE PLATES FOR SALE
Listed 09/09/2021
Call Dave on 0419725006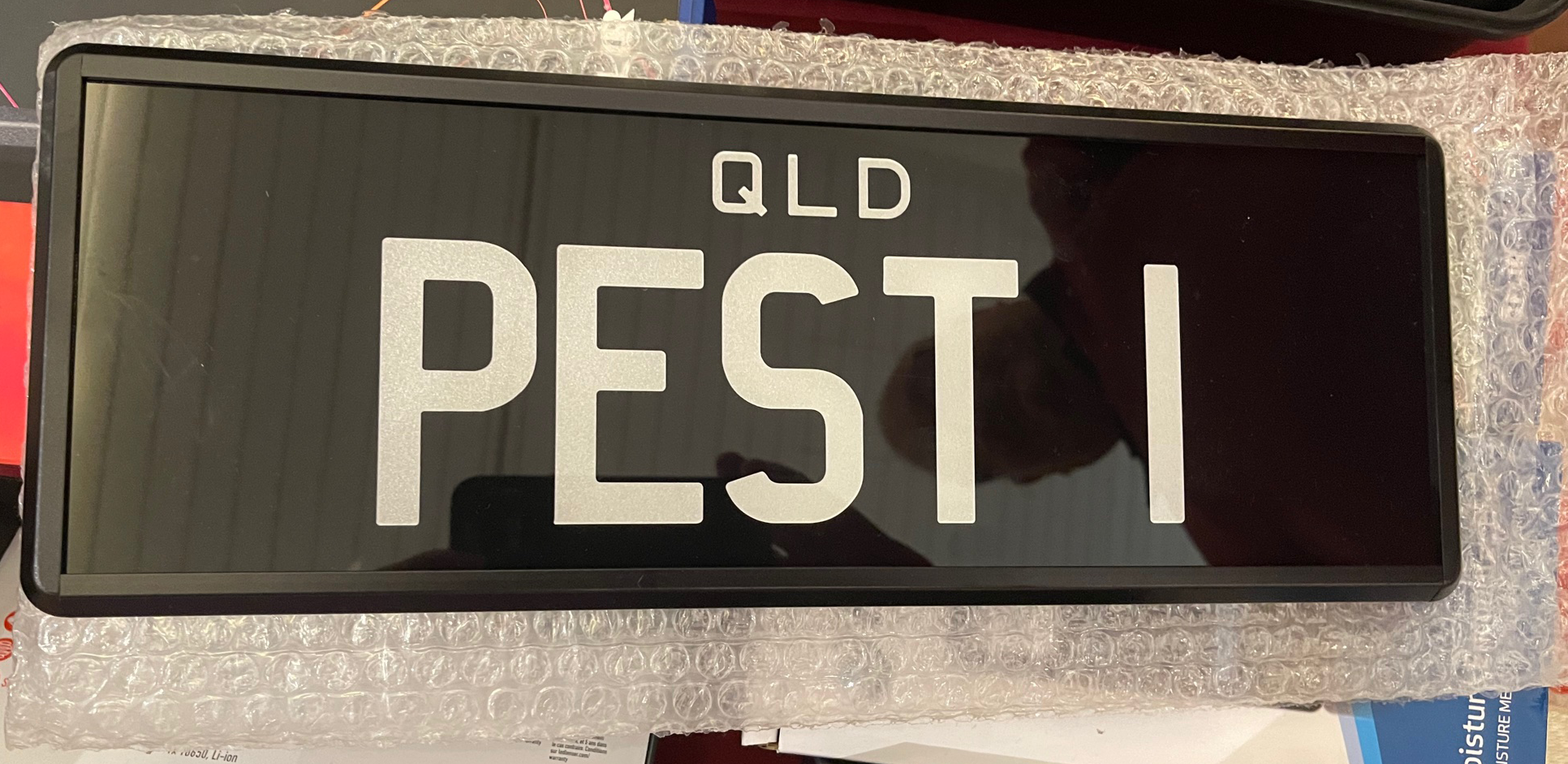 ---
PEST CONTROL GEAR FOR SALE
Listed 08/09/2021
$10,000 Negotiable 

To much stock to mention everything

Box Trailer 6 x4.

Near new Nova pump with 200L/50L bunding tray and 4x Jack Legs to take on and off ute or trailer.

New fogger plus Chemical Covid 19
Flir e6 thermal camera
Moisture meter
Termite foamer, with compressor
Full bore compressor 2hp 50L
Bulb duster kit and attachments
Petrol mister back pack
Heaps of  31 guns,
2x  30 guns with connections for Pestygas and 1 Full bottle
Heaps of attachments
level and lazer metet counter finder,

1.8m x530mm Heavy duty steel tool box and slide trays made for pest set up
Precon materials.
2 Drills for post stump drilling.
Hammer Drills for concrete. 
Bags of plugs.
Lots of Chemicals
Wands and plenty of spray tips.
Spare new hoses for Pump set ups. Termite duster rega.
Bulk spray tips.
Possum trap.
Draiger Mask
Donga

8 Extera internal baiting stations
8 Snap traps


Have Heaps of other Pest gear want to sell as complete package. 

Call Len on 0418789802 for more info
---
SPRAY RIG, TERMATRAC 3i, INFRA RED CAMERA FOR SALE
Listed 06/09/2021
Item 1: Spray rig - Honda motor, 300l capacity, includes: hose, injector, spray wand and drill mat. $1100
Item 2: Termatrac 3i. Including: carry case, battery charger, Samsung phone $1000
Item 3: Infra red thermal imaging camera $300
Contact Colin on 0448 638 218
---
4W DRIVE DUAL CAB UTE & EQUIPMENT FOR SALE
 Listed 03/06/2021
2011 NISSAN NAVARA D40, 2.5L 4 CYL TURBO DIESEL 173.000K EXCELLENT CONDITION .
ABS, BLUETOOTH CONNECTIVITY, CRUISE CONTROL, AIR, (BAS) BRAKE ASSIST SYSTEM
IMMOBILISER, COMPLETE SERVICE HISTORY, NEW BATTERY,
TAKATA AIRBAG HAS BEEN REPLACED BY NISSAN.
REGO TO OCT.
OWNER HAS RETIRED
EQUIPMENT
Quality Tong Toolbox
Hilti Rotary Hammer Drill
Rega sprayer
Dewatt drill
Makita Duster, 
Makiita drill, with charger +2 batteries
Austates soil rodder & wand
Extech Scope
Extech inspection kit
etc etc
READY FOR WORK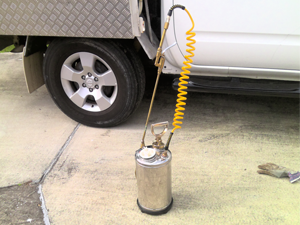 $15.550 THE LOT
Ph Grahame 0490 488 686
---
Torches, Borescope and Moisture Meter For Sale
Listed 04/03/2021
(4) recharbeable Maglite torches, 6V Halogen approx. $400 ono
Borescope, moisture meter approx. $300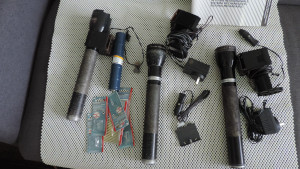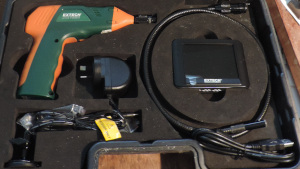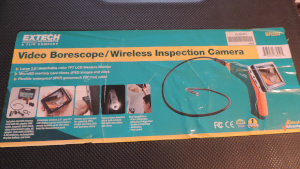 Contact Mike 0417 371841
---
Bliss pest control ute and equipment for sale - Perth
Listed 29/10/2020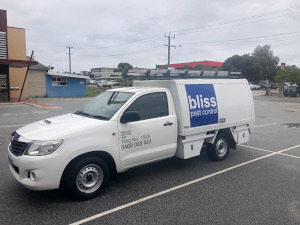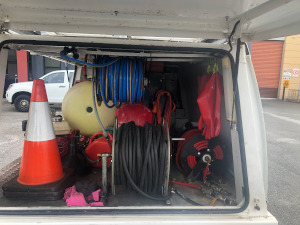 $22000 ono
Set up for weeds and pest control
Includes all equipment needed for pest control
Rotary hammer drill, moisture meter, borascope, ladders ,tank and pump.
Call Vic Bliss on 0408757838 for info
---