Listing to advertise your equipment for sale. To arrange a listing, please send an E-mail to Craig at "craig @ garrards.com.au" (without the spaces)
This service is free of charge to Garrards customers - charges may apply to those who do not deal with Garrards.  Please E-mail your required text either typed directly into the E-mail body, or in a Word or Text document.  Please include any logos or pictures you may wish to accompany your ad.
Please note that Adobe Acrobat files are very difficult to work with and as such are not preferred.  
---
Torches, Borescope and Moisture Meter For Sale
Listed 04/03/2021
(4) recharbeable Maglite torches, 6V Halogen approx. $400 ono
Borescope, moisture meter approx. $300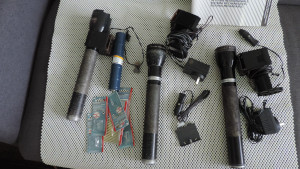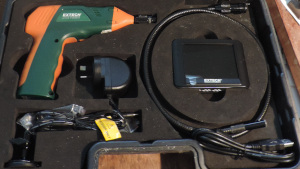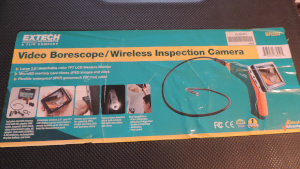 Contact Mike 0417 371841
---
Pest Control Equipment For Sale - NSW
Listed 11/02/2021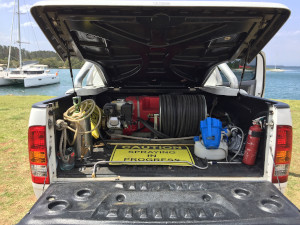 Honda engine & pump on low line frame ( designed to fit the back of my Hilux )
100 ltr tank, 100 mtr hose, 3 stage wand, injector rod, 
A 4 & letter box spider charts 
Spare parts
Please contact Bruce on 0458588554 for further information
---
Backpack Sprayer
Listed 04/02/2021
Solo rechargeable backpack sprayer with 31 gun and wand in good condition. $160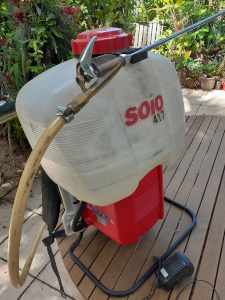 Please contact Robin on 0417776740
---
Toolboxes For Sale - Brisbane
Listed 17/12/2020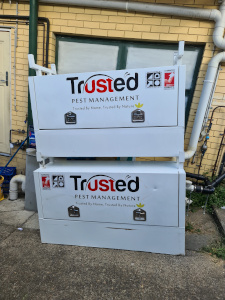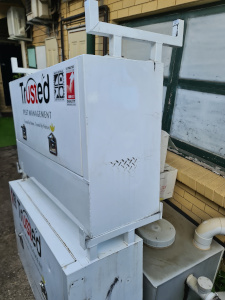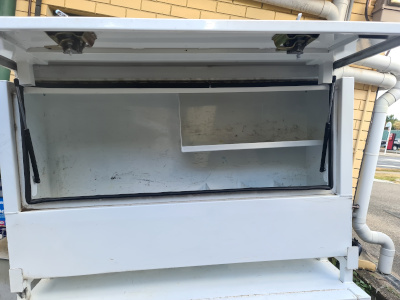 3 x Side Boxes (1 with Roof Racks) set up ready to go for Pest control
3 years old
Width: 44cm
Length: 147cm
Height: 80cm
$350 Each
Internal Debt to door is 20cm
Just pulled them off the truck so come have a look.
Please contact Tudor on 0417076578
---
Bliss pest control ute and equipment for sale - Perth
Listed 29/10/2020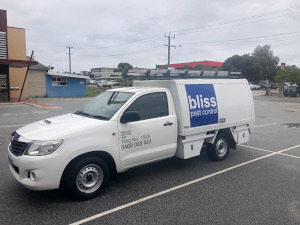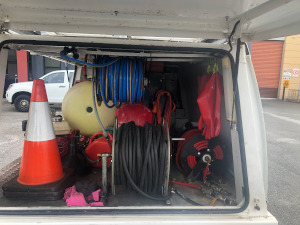 $22000 ono
Set up for weeds and pest control
Includes all equipment needed for pest control
Rotary hammer drill, moisture meter, borascope, ladders ,tank and pump.
Call Vic Bliss on 0408757838 for info
---