Termidor Ant Control (NZ)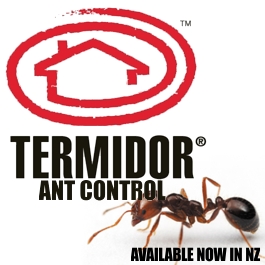 Termidor® has delivered unparalleled control since it was first introduced in North America and Australia. The key reasons for this success are that Termidor is non-repellent plus it has the unique 'Transfer Effect™'.These key attributes make Termidor the ultimateant control agent. As ants are social insects living together in large colonies, feeding and grooming each other, it makes perfect sense to bring the power of Termidor to help in the battle against one of the hardest to control pests.
Find out more at the Garrards Roadshow 2013 or contact your local branch.
Temprid75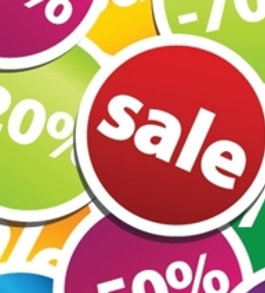 Sick of price wars?...

Cheap price or pests gone?

What's more important to customers?

TEMPRID75 delivers 40% more control.

When your reputation is everything, you need a product to back the service your customers want.