Agenda by Bayer
Introducing Agenda® Termite Baiting System from Bayer. A unique and innovative system consisting of:
Revolutionary new On-Ground Bait Stations
In-Ground Bait Stations (the standard for aggregating termites for 15+ years)
Agenda® Termite Bait (Foil Pouch Baiting System offering flexibility) for use in On-Ground and In-Ground Stations, also as an Above Ground Station
The Agenda® Termite Baiting System has been developed to extend and complement Bayer's existing termite portfolio: Premise® 200SC Termiticide and Kordon® Termite Barrier.
Bayer partners with a network of professional Timber Pest Managers to ensure the most effective termite monitoring and management systems for the protection of any structure.
For best results, an integrated termite management program is recommended by Bayer.
Rodent Control Catalogue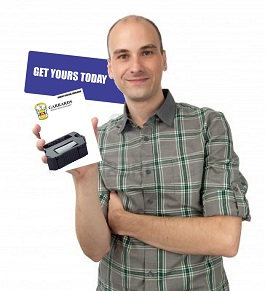 Rodent Control is a staple service of many pest management businesses, large and small alike.  Most professionals know what products they need and what they prefer.  But can they say they know how many alternate  as well as unique products there are currently available?  Well, now you can be  among the first to know what else is out there with our Rodent Catalogue.
With over 100 rodent control products spread across 36 pages and covering 18 different topics including rodent management tips and 'did you know' facts, this a catalogue you just can't be without.
"Service with integrity"